In Honor and Loving Memory of Luci Strickland, APRN, MSN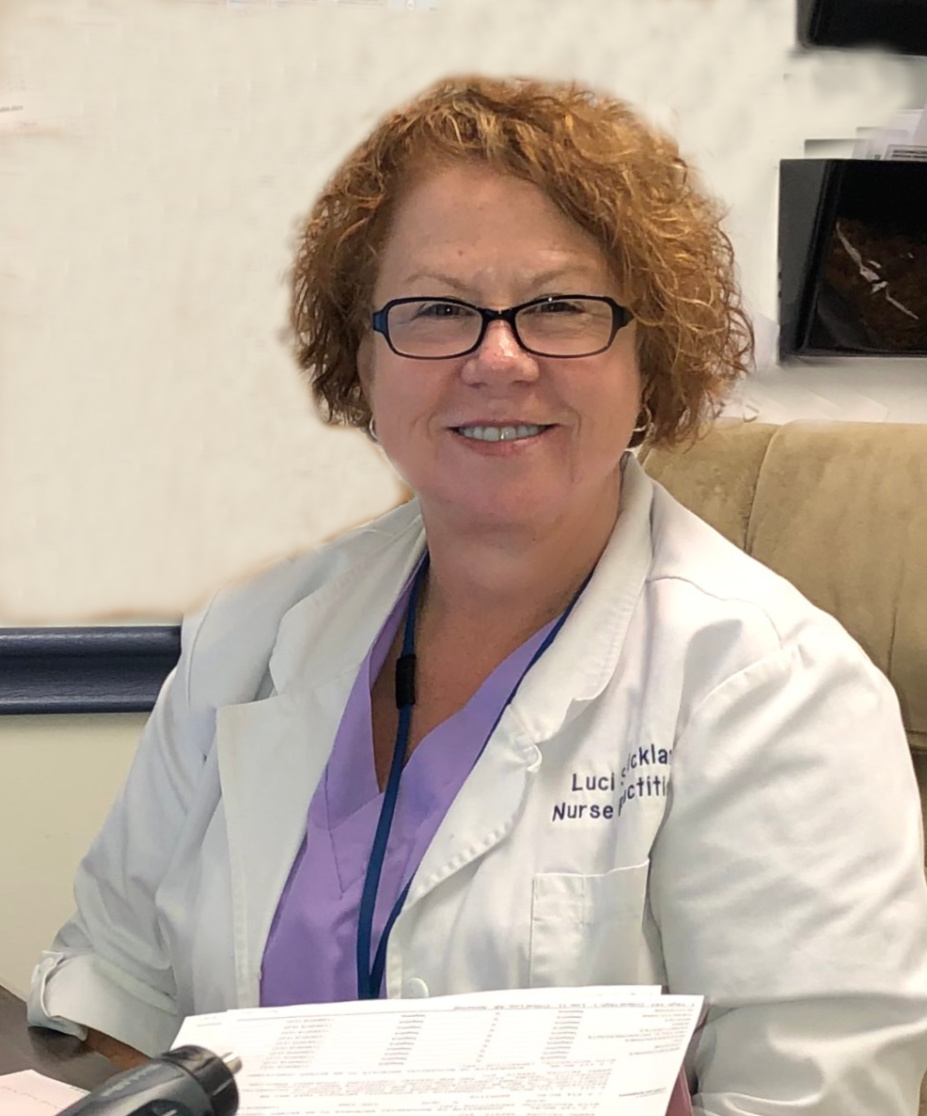 Luci Strickland Memorial Scholarship
~
For Recruitment and Retention of Health Care Professionals
Madison County, Florida
br
This Memorial Scholarship Program is dedicated to honor and remember Luci Strickland for her passion and leadership in Nursing and Healthcare. Luci launched her healthcare career as a Certified Nursing Assistant and then climbed the ladder of success to a Licensed Practical Nurse and a Registered Nurse. Then, Luci's most recent success and contribution to healthcare was serving her community as a Board-Certified Advanced Practice Registered Nurse since 2003.
Luci Strickland was well-known and admired for encouraging and mentoring health care professionals. She was an exceptional practitioner and will always be a cornerstone for Madison County Memorial Hospital and the community.
Make a Check Payable to:
Friends of the Hospital, Inc.
(Madison County Memorial Hospital Foundation)
224 NW Crane Avenue
Madison, Florida 32340
Scan QR Code Here to Donate:


Honor Luci Strickland's legacy today with a gift that will forever be part of healthcare in her community. Your donation will create a lasting mark by supporting the recruitment and retention of exceptional health care professionals in Madison County, Florida.
For all other scholarships / donations, please visit our Foundation website below:
Madison County Memorial Hospital is a 501(c)(3) Corporation. All gifts are tax deductible to the full
extent as determined by the IRS.